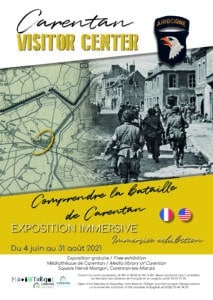 The success of the ceremonies and events commemorating the 75th anniversary of the D-Day landings and the beginning of the Battle of Normandy have made it possible to measure the growing importance of remembrance tourism on the Normandy coast, and in La Manche in particular.
The tourist offer articulated around modern, innovative and educational museums, historical tours and memorial monuments has never been so rich and complete.
This offer can be enhanced and structured even further, by relying on a knowledge center, a receptacle of knowledge and an orientation platform for visitors, the CARENTAN VISITOR CENTER.
The idea is to offer a reception center for all visitors, from school children to veterans, who wish to learn about the Battle of Carentan and the countless feats of arms in the area.
It is a place of knowledge and information of great historical rigor, available to the greatest number. A space dedicated to a detailed knowledge of the events leading to the liberation of Carentan and the beginning of the Battle of Normandy. The narration is treated in a playful way, based on archival images and animated maps projected in synchronization with the text, in an immersive atmosphere, alternating French and English versions. A short treatment, about fifteen minutes, dense, precise without being boring, rich in images to allow, maps to support, an excellent chronological visualization of the battle.
It is the Manchois web designer Alexandre Maurouard who created and realized the animation.
The final location of this Visitor Center is under consideration. But from June 4 to August 31, visitors are invited to discover this introduction to the Battle of Carentan at the Carentan media library, Square Hervé Mangon, behind the Town Hall. Free access.
Open from Monday to Saturday, from 10 am to 12:30 pm and from 2pm to 4pm.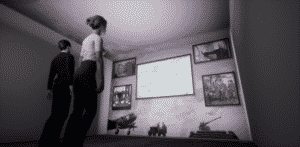 SESSION TIMETABLE (duration approximately 20 minutes):
Morning :
10:15 am: French
10:45 am: English
11:15 am: French
11:45 am : English
12:15 am: French
Afternoon :
2:15 pm: English
2:45 pm pm: English
3:45 pm: French
4:15 pm: English
4:45 pm: French
5:15 pm: English: French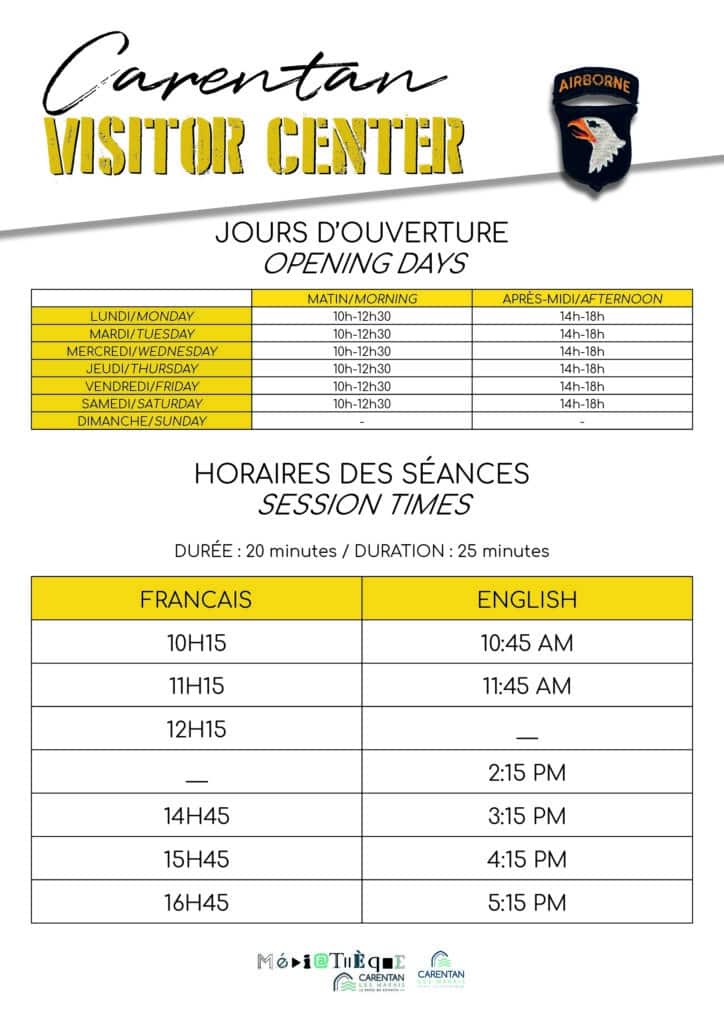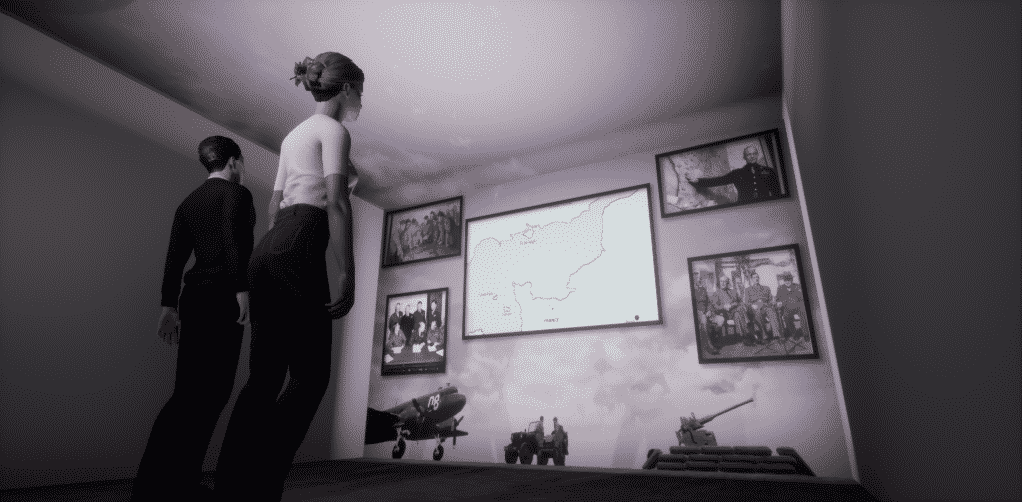 Other articles to consult