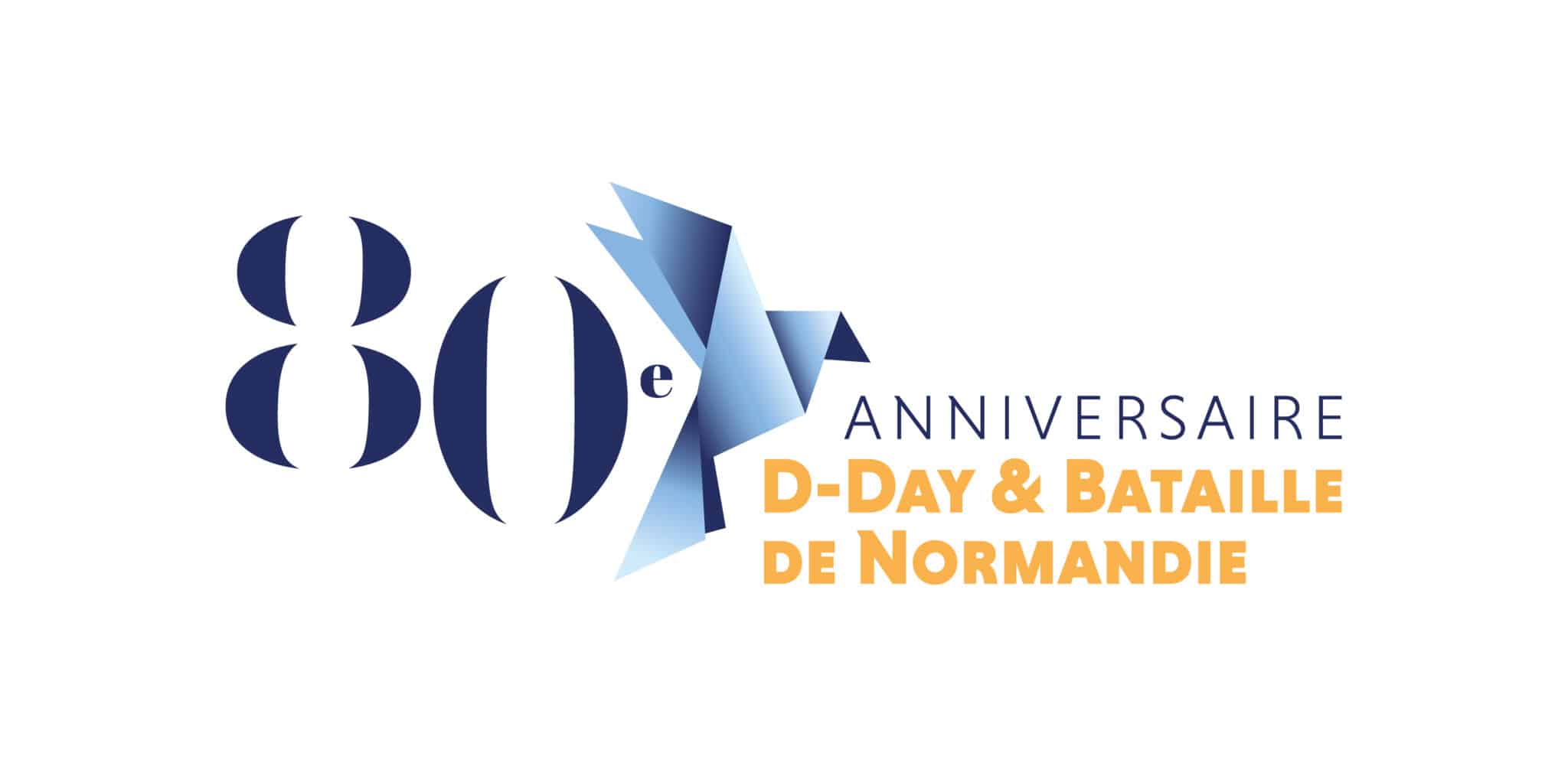 Normandy is preparing for the 80th anniversary of the D-Day landings.
In order to unite all the tourist actors in Normandy around a common goal of transmission, and the transition from remembrance tourism to history tourism, the Normandy Region is now making the logo of the 80th anniversary of the D-Day landings available.
"In order for Normans, and all those who wish to do so, to be part of this anniversary, a logo dedicated to the 80th has been created to promote the many commemorative projects and events to come.
The 80th anniversary logo is freely available to all "ambassadors" (individuals or companies) who wish to show their sense of welcome and their attachment to Normandy by relaying and associating themselves with the events of the 80th anniversary (local authorities, tourist offices, hoteliers, shopkeepers, etc.).
By using the 80th logo, you agree to respect the rules of use and the associated graphic charter."
We look forward to seeing you in 2024 in Normandy!
Credit : https://www.normandie.fr/80e-anniversaire-du-debarquement-en-normandie
Other articles to consult