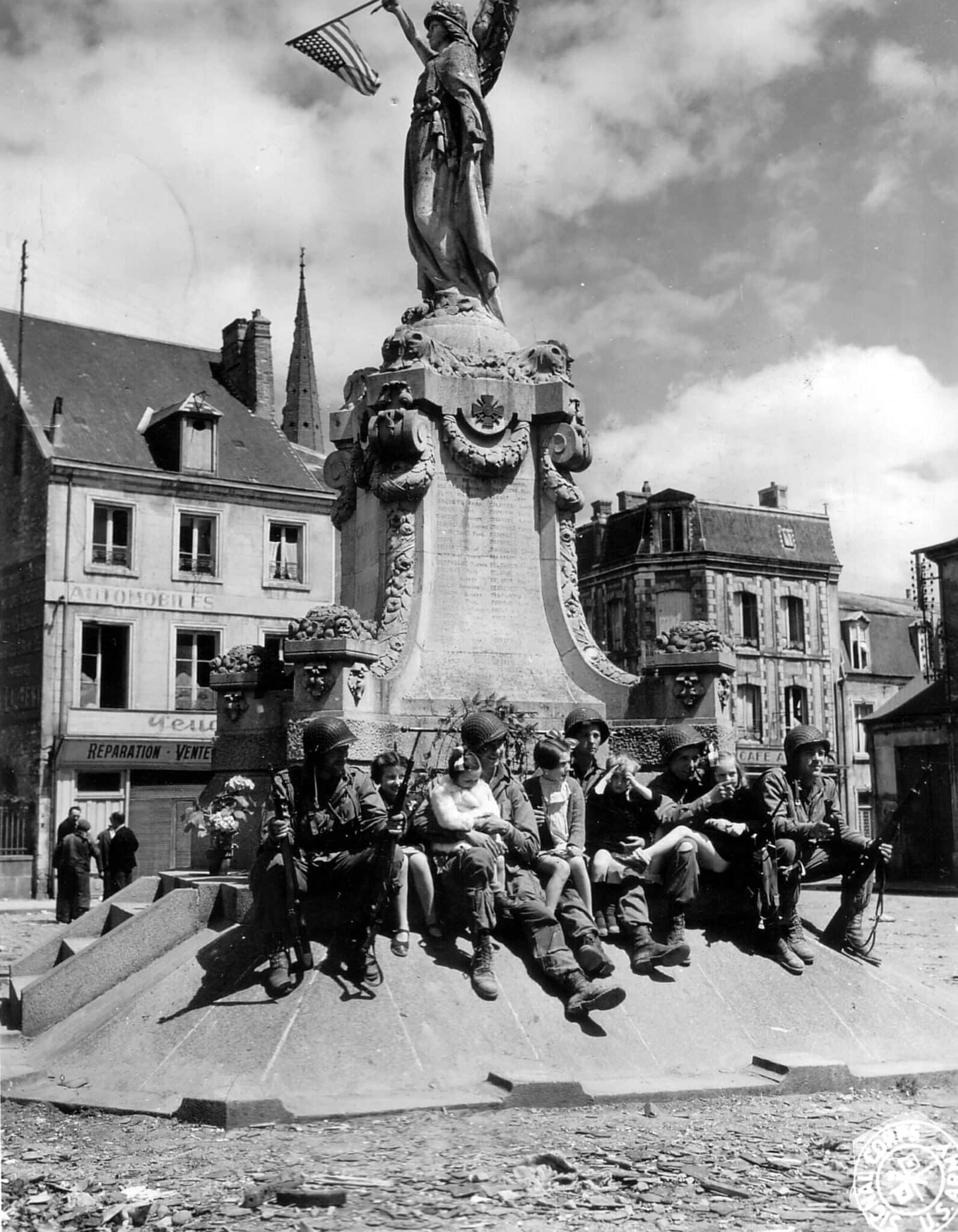 Sorry, this entry is only available in French....
Selection for you
Carentan Remembers !
Since 1944, Carentan, its inhabitants, and all the adjacent communes, witnesses of the terrible battles of the liberation, remember, evoke, praise and celebrate the civilian and military sacrifices that allowed its definitive deliverance from the Nazi yoke on June 13, 1944. At the dawn of each June 6th, the lovers of peace and freedom all have a thought for these young men and women who came in all acceptance to pay with their lives the price of our liberation. This site is dedicated to them. It is intended to be an open window on the memory of past tragedies, but also on the fraternity that presides over Carentan's commemorations every year. Yes indeed, Carentan remembers!