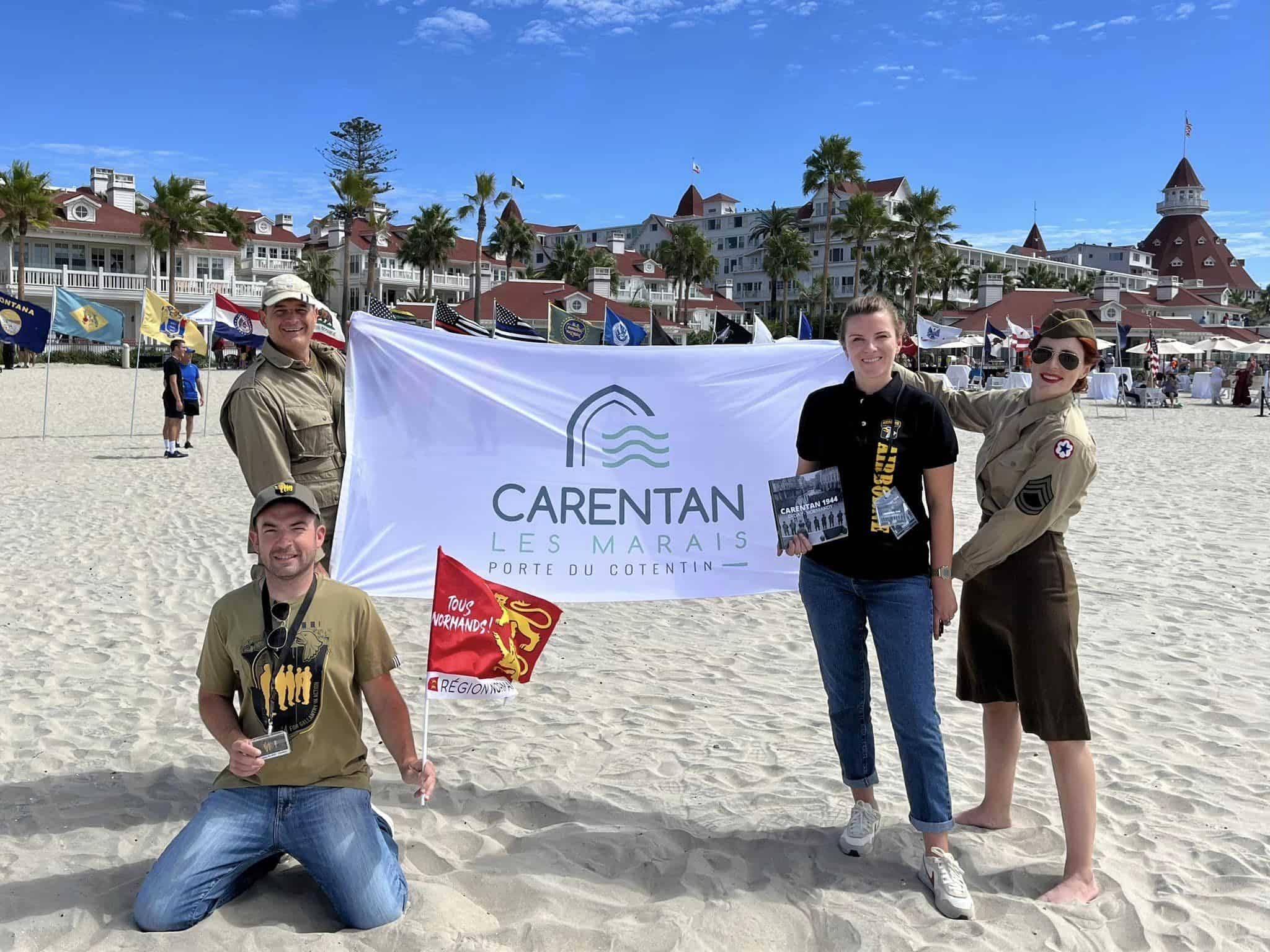 Invited to participate in the Force Con military convention in San Diego at the end of September 2023, the City of Carentan-les-Marais will have the opportunity to exchange with many World War II enthusiasts, but also to present the rich history of the City, and the many memorial projects aimed at transmitting the memory.
Passing on the memory: this is also the credo of the association of the 4 colonels, represented by its President Julien Delavier, also present at the convention to meet possible donors. Working to transmit the memory to the young generations, this statue aims to be a marker in Carentan, representing on a scale of 1 the medal ceremony that took place on June 15, 1944 on the famous Place de la République.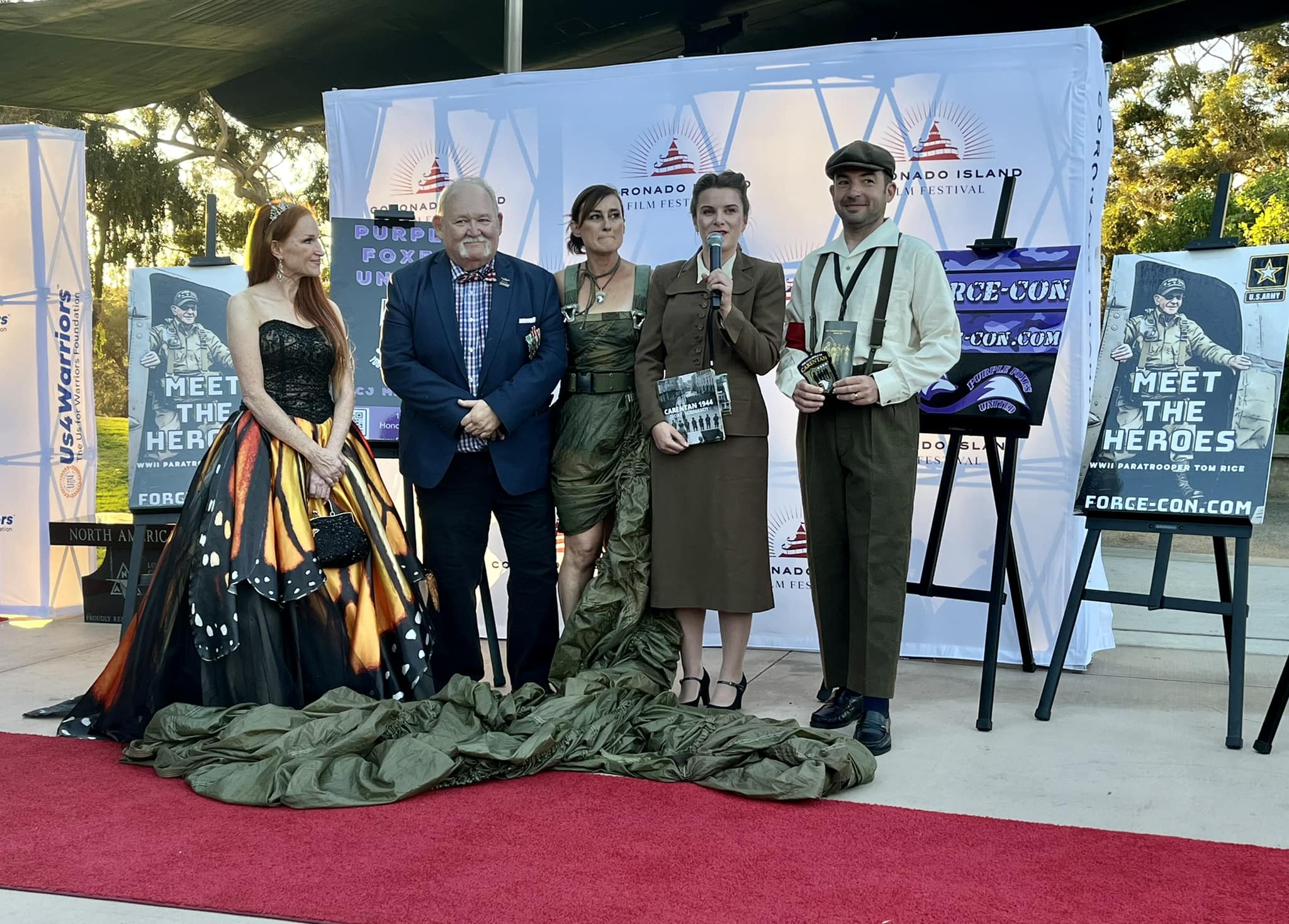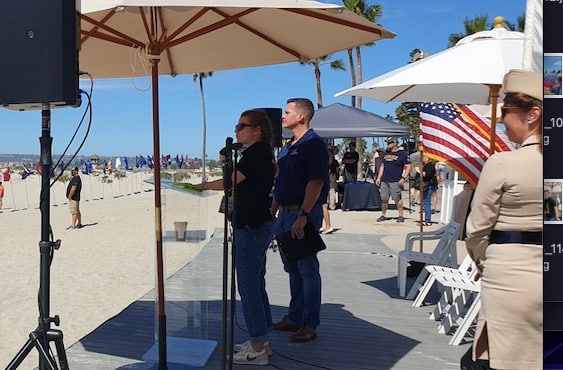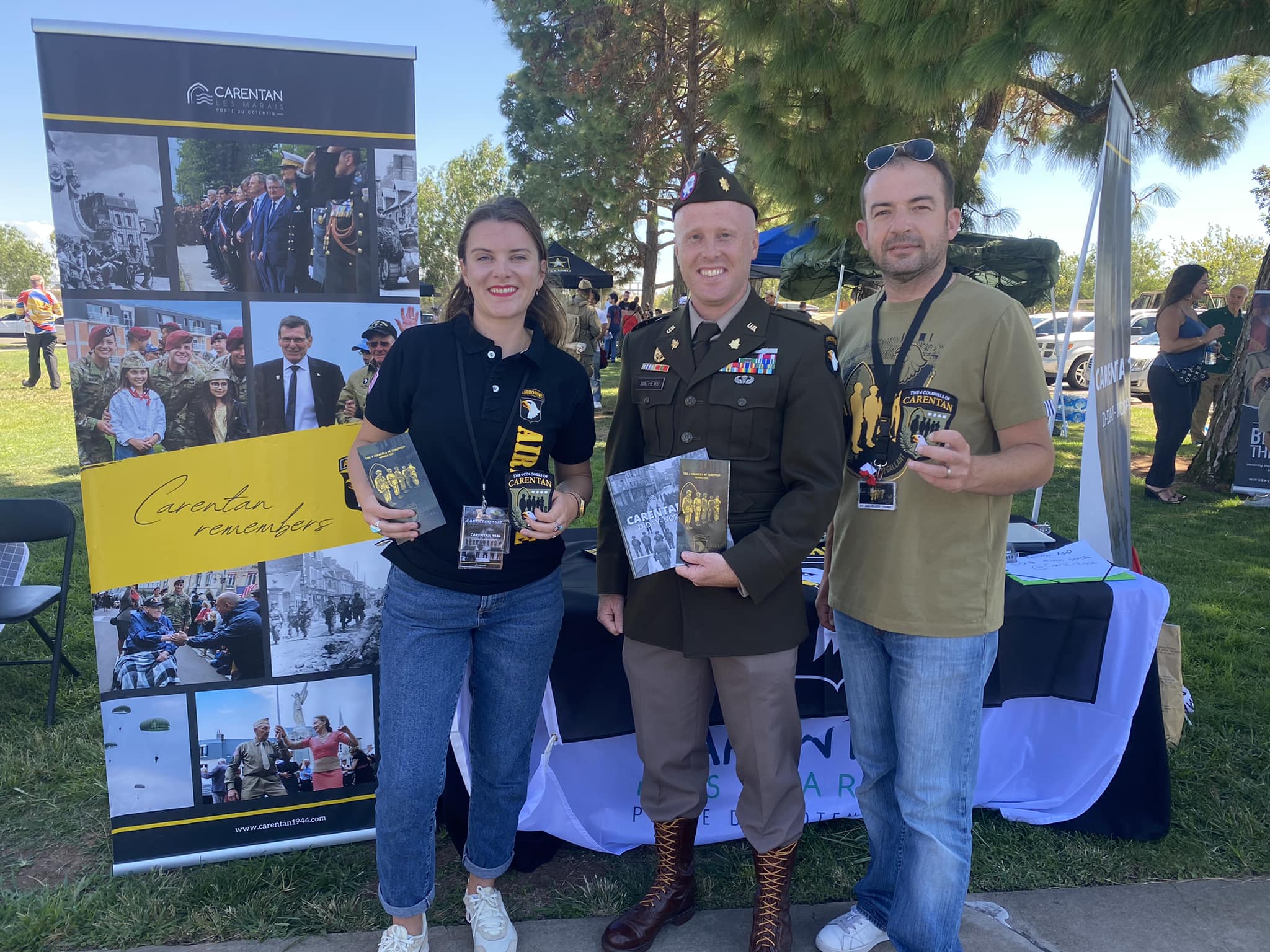 Other articles to consult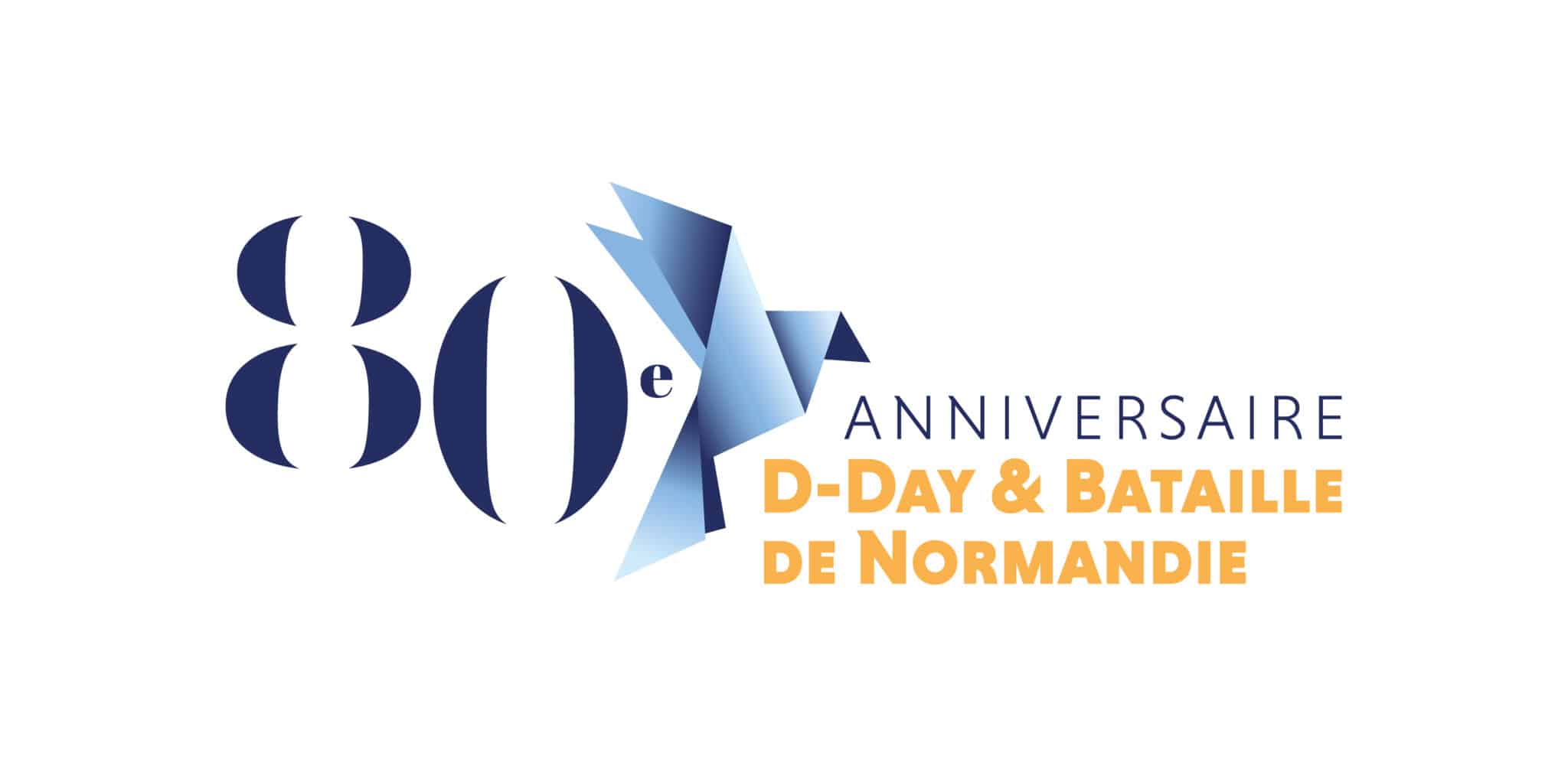 Normandy is preparing for the 80th anniversary of the D-Day landings.
In order to unite all the tourist actors in Normandy around a common goal of transmission, and the transition from remembrance tourism to history tourism, the Normandy Region is now making the logo of the 80th anniversary of the D-Day landings available.
"In order for Normans, and all those who wish to do so, to be part of this anniversary, a logo dedicated to the 80th has been created to promote the many commemorative projects and events to come.
The 80th anniversary logo is freely available to all "ambassadors" (individuals or companies) who wish to show their sense of welcome and their attachment to Normandy by relaying and associating themselves with the events of the 80th anniversary (local authorities, tourist offices, hoteliers, shopkeepers, etc.).
By using the 80th logo, you agree to respect the rules of use and the associated graphic charter."
We look forward to seeing you in 2024 in Normandy!
Credit : https://www.normandie.fr/80e-anniversaire-du-debarquement-en-normandie
Other articles to consult
Beautiful video showing the ceremonies of the 77th anniversary of D-Day at Carentan-les-Marais.
Other articles to consult